Hot summer days are full of bright impressions, various design projects, creative brainstorms, and productive teamwork. Starting a new month, let's remember what was done in June.
Our Dribbble page got new shots presenting various design concepts: graphic design, mobile interfaces, landing pages, animations were posted by studio designers.  Let's look through the June shots. If you are interested to see all the details full-size, just follow the links.


Bright Icon Pack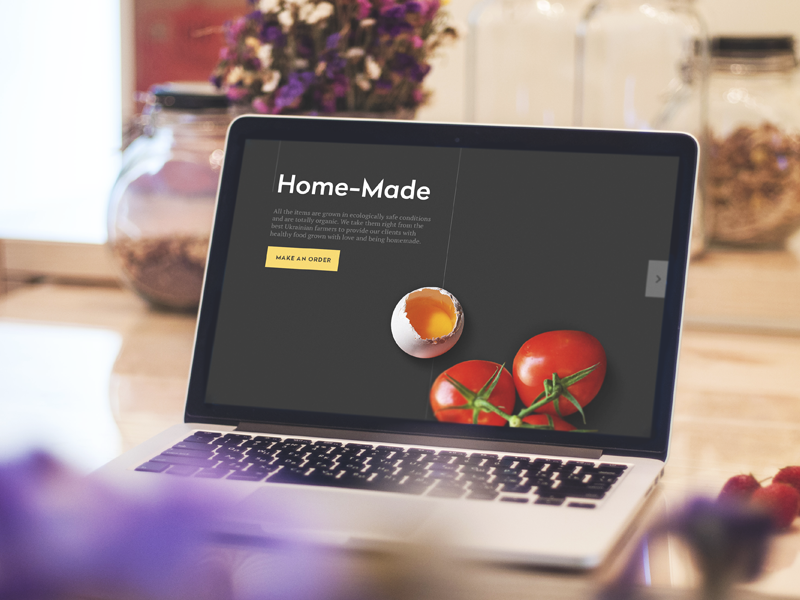 Indian Dreamcatcher 


BeBright App 3d Animation

Book Swap App 


Gym Landing Page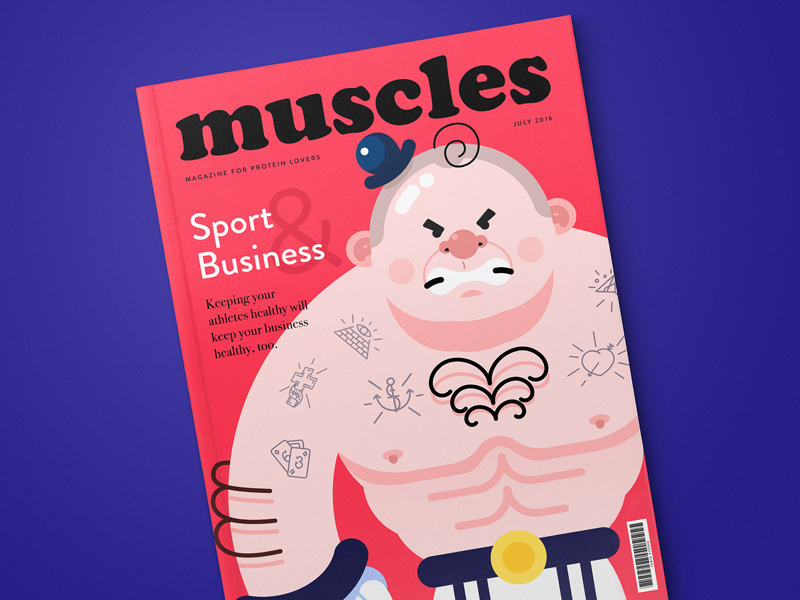 Muscles Magazine

Travel Gear Landing Page 
Surely, we took a chance of publishing some articles here in Tubik Blog about actual design issues. In case you missed any of them, look through the list of topics discussed in June:

As usual, we were keen to actively share our knowledge and experience answering questions about various design topics on Quora. Here are the most popular ones in June:
– What blogs can help me become well versed in UI, UX and usability standards?
– What's the difference between human-centered design and user-centered design?

Design events were also a bright part of the month. In June the team of studio managers attended the conference ITEM-2016 and designers attended Shuba meetup.


June moments of work, rest, and creative search were traditionally shared with our followers on the studio Instagram page.


Definitely, we didn't miss the chance to share our ideas and experience via Medium and kept everyone updated with studio news via Twitter and Facebook.
Welcome to join us wherever it's convenient for you. Positive summer vibes and bright inspiration to everyone. Let's meet a new month of projects, ideas, meetings, fresh design concepts, and wise tips from experts. Stay tuned!