Being the season of harvest and colors, autumn has brought a great deal of news to Tubik Studio. Let's have a little moment of a throwback to what was done in October.
Obviously, the bright moments which marked this period were Tubik products officially launched in October. The month started with the official release of Design4Users, the blog devoted to diverse issues of problem-solving design which is created and curated by the Tubik team.

The second big release from the Tubik team was devoted to Toonie Alarm, a simple and cute free alarm app for iPhones with a huge pack of funny stickers to reward users for waking up.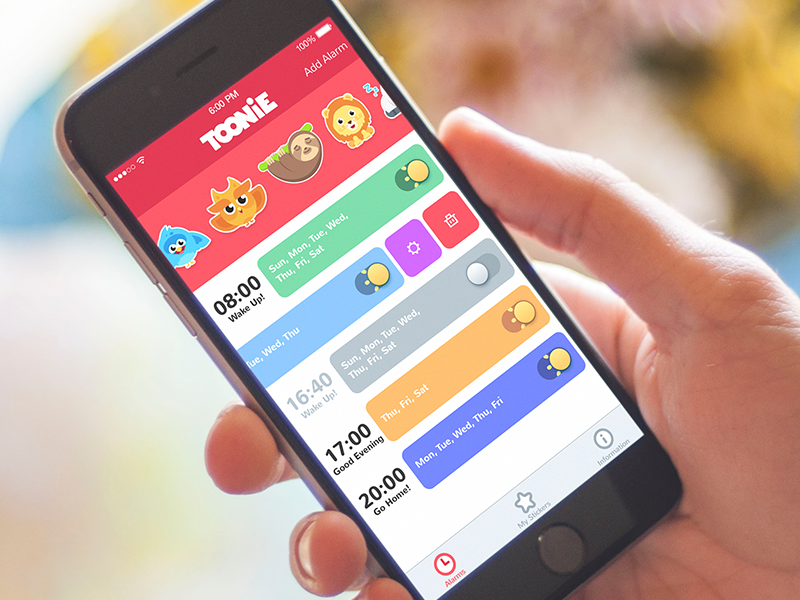 Both products did well on Product Hunt and inspired all our team with pleasant feedback from users and other creatives from different countries.
The additional big news was the start of Tubik Magazine, the set of free e-books from us about different aspects, approaches, and tips on design and development. October brought the first issue called Design for Business and presenting a variety of business issues and terms important to know for designers working over goal-centered design for companies and brands. Welcome to read it or download it totally for free.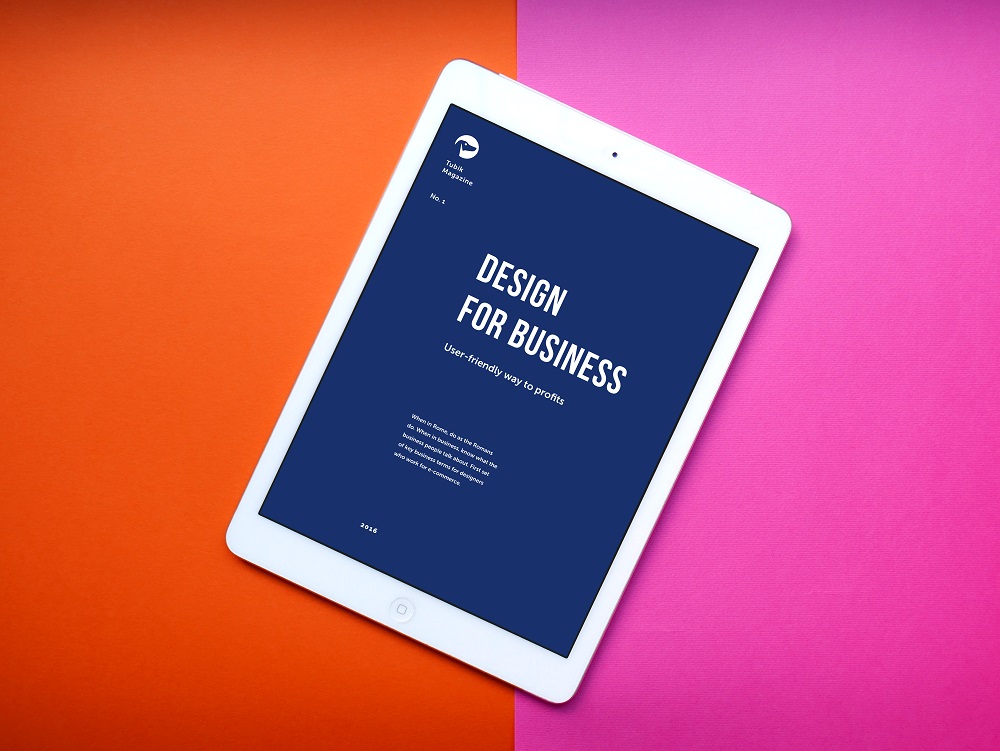 Tubik page on Dribbble traditionally presented the variety of fresh concepts on logo design, UI/UX, motion, and illustration. Here's the set of October designs: if you are interested to see all the details full-size and check even more in attachments, just follow the links.



CalloSum Landing Page


Free E-book: Design for Business





Ulf the Viking Illustration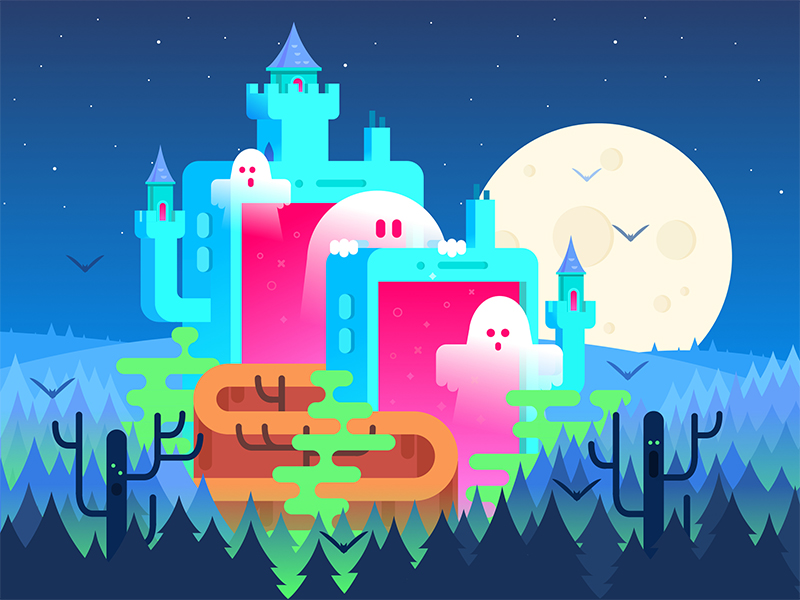 Halloween Haunted Castle
Our Behance followers also could see new presentations prepared by the team.

Toonie Alarm UI presentation on Behance

Design4Users Web UI presentation on Behance

Amber Tea Branding presentation on Behance

Logofolio presentation on Behance
Surely, we updated the Tubik Blog with fresh articles about actual design issues. In case you missed any of them, look through the list of topics discussed in October:

Bright moments of work, rest, and creative search in October were traditionally shared with our followers on the studio Instagram page.

No doubt, we didn't miss the chance to share our ideas, news, tips, and experience via Medium and kept everyone updated with studio news via Twitter, Tumblr, and Flipboard.
Welcome to join us wherever it's convenient for you. Cozy autumn vibes and bright inspiration to everyone. Let's meet a new month of projects, ideas, meetings, fresh design concepts, and wise tips from experts. Stay tuned!
---
Welcome to see the designs by Tubik Studio on Dribbble and Behance