To become a UX expert, designers need to work hard on a daily basis. Constant self-improvement and love for what you do are two key factors helping to become a master of your craft. Of course, all UX experts have their personal secrets to success they still have something in common. There are certain characteristics that differentiate amateurs from real professionals. The new article describes habits that expert UX designers possess.
They listen to users
The success of a product is defined by several points, including the level of satisfaction which it brings to the users. To make a website or an application meet users' needs, you have to know what exactly users require. So, before creating UX for a digital product, professionals always do user research.
The process of user research applies to collecting and analyzing the information received from potential users. The obtained outcome helps designers go deeper into the details of the target audience as well as comprehend their preferences and psychological peculiarities. Applying user research, UX experts can actually step into the users' shoes and find effective solutions for a user-friendly product. UX design built on empathy has great chances to meet users' needs and draw attention to a product.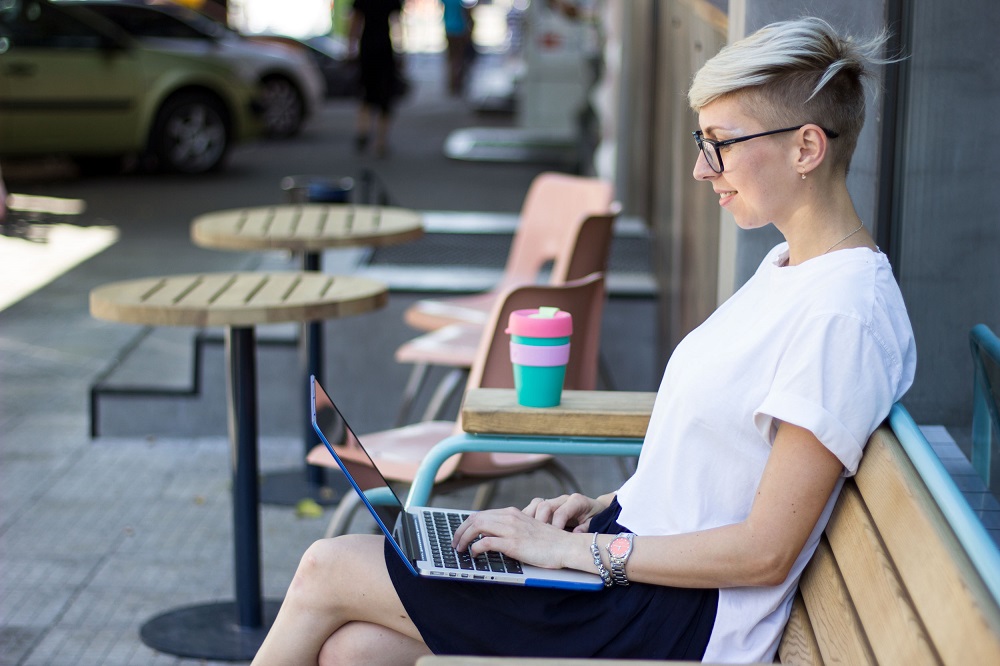 They conduct usability testing
Usability is one of the key factors influencing the quality of a digital product. So, to see if a website or an app is usable and to distinguish possible problems in UX, designers need to apply the technique of usability testing.
The level of usability is defined by five aspects: learnability, satisfaction, efficiency, memorability, and errors. Learnability stands for how easily users can attain tasks during the first usage, and satisfaction is if the usage process feels pleasant. Efficiency is determined by users' ability to accomplish a task quickly, while memorability depends on the time that people need to re-establish their proficiency after a period of not using a product. And finally, designers track the number of errors users make and how easily they can learn from these mistakes.
Usability testing is usually conducted at the UX building stage before a project goes to the development team. It allows changing inefficient solutions easier than in a complete product. Moreover, usability testing allows watching the users' reactions while a product is used and estimating how much they like it or don't. This technique is helpful for gathering the essential information for an effective user-centered design.

They pay attention to the information architecture
In one of our previous articles, we defined information architecture as a science that strives to organize and structure content so that users would easily adjust to the functionality of the product and could find everything they need without big effort.
Many UX experts learn the IA principles since they believe that information architecture is the foundation of effective design. If the content is badly organized, users may have difficulties with navigation, so they can get lost and feel annoyed. That's why even compelling content elements and powerful UI design can fail without appropriate IA.
Some may think that it's impractical to devote much time to IA building, but effective information architecture is crucial for powerful user experience design. It helps users quickly navigate through content and find everything they need without striking a blow.

They strive for clarity
A quality digital product has to give quick access to the features which users come for. The main objective for designers is to help people easily reach the desired functionality and make the process of usage pleasant and clear.
While planning problem-solving UX, professionals should work out which design elements will be helpful and which of them will distract users. Unneeded functionality makes a product complicated and has a bad influence on the user experience. What's more, it's important to keep mental models which include common UI patterns for specific types of products. The thing is that design is often built on the elements which are already familiar to users. Such an approach makes navigation much more intuitive and simple.

They consider the real-life context
Being an idealist is not always a good thing, especially for UX masters. It may happen that some designers just forget to consider all the life factors which have a significant impact on UX.
A product is often built and tested in comfortable conditions, but people do not always have a chance to use apps in such a pleasant environment. The modern world is too rushed and people often have lots of tasks to do per minute. However, despite all the circumstances, websites and mobile applications need to be enjoyable. Designers have to consider possible disturbances and create UX that way so people could manage everything even without being 100% engaged with a product, especially a mobile application.

They are open to new tools
Being a profound user of Photoshop or Sketch is a great advantage for a professional still, it's always a good idea to try new tools. It may seem a time waste for some designers, so they don't see a point in it. However, you may be surprised by how advanced the new technology can be and what functionality it provides. Learning new tools, you are not obliged to apply them as the major instruments, but you can use them as additional helpers which will be useful in certain situations.
They never stop learning
UX design is a field that never stays still. Each day brings new ideas and opportunities which designers willingly share around the world. Today there are so many techniques and methods that UX experts apply to create quality products, and it may be hard to keep up with all of them. Nevertheless, for UX professionals, it's vital to learn as much as they can because this kind of knowledge only improves professional skills.
In addition, designers shouldn't concentrate only on the design aspects. Learning the wide spectrum of sciences which somehow relate to design can be extremely helpful in the creative workflow. For example, it is recommended to learn psychology which helps to understand users and their needs, as well as learn some basics of programming so that you could have a better vision of product development.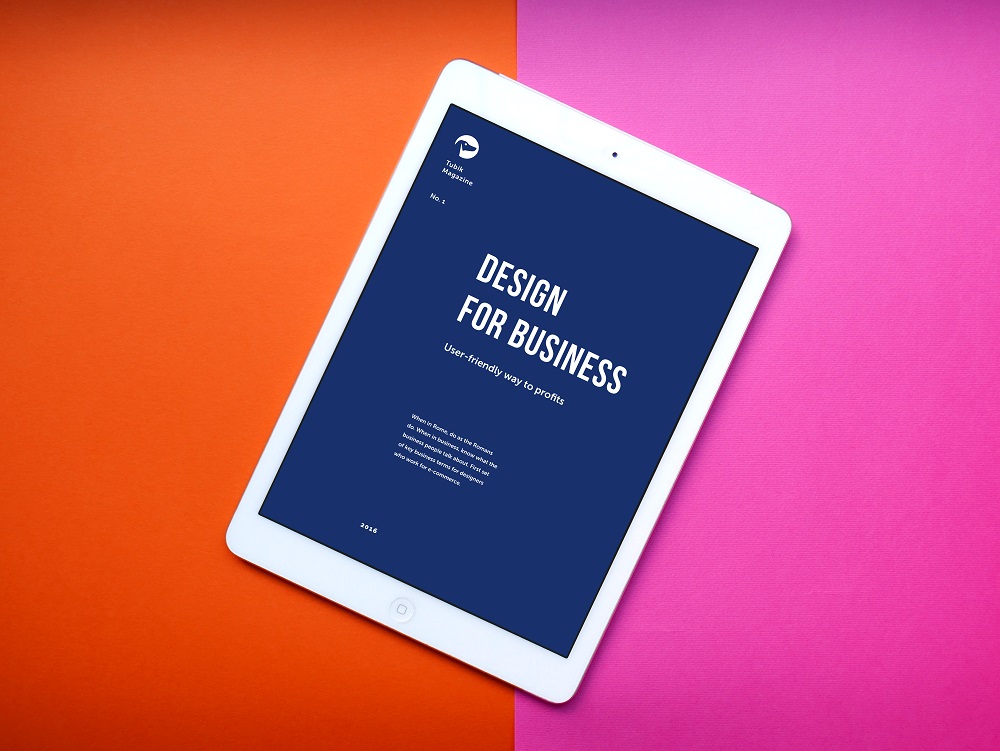 They stay up to date
Digital technologies evolve pretty fast, and UX experts have to follow the updates. It would be difficult to create the proper design without knowing the peculiarities of the devices it's meant for. Moreover, the trends in the design field are also changing quickly, so UX designers need to know what's on the top now and which solutions step aside.
They don't forget to get inspired
Some people may think that UX design is a complex science with strict rules which doesn't have room for creativity. However, it's a false thought since UX masters never forget to let the imagination out of control. Many original and unique solutions are born due to designers' open-mindedness and inspiration. That's why designers always have to charge their creative power with the help of their favorite activities.

To sum up, let's remember Sean Covey's words: "We become what we repeatedly do." Work hard, improve yourself, and you will be able to become a master in your field. Stay tuned!
Recommended reading
FAQ: Do UX Designers Need to Know Programming and Computer Science?
How Human Memory Works: Tips for UX Designers
6 Tips How to Apply Information Architecture in UX Design
7 Key Motives to Invest Time and Effort in UX for Digital Product
Gamification in UX. Increasing User Engagement