Even if you are far from the design field, you must have heard of user experience (UX), since it has been a buzzword for the past few years. In a nutshell, it is the general attitude and emotional feedback that the user has after interacting with the product. UX is based on several key factors such as usability, utility, desirability, attractiveness, the speed of work, etc. Nowadays, user experience is thought to be as important as visual identity. However, some companies still doubt if the UX design is a must-have or it's just a trend that is a waste of time and money. Today we offer you to find out if UX design really matters and how it can help your business succeed.
Why does UX design matter?
Nowadays many companies say about the importance of effective UX spending money and time on its development. But what makes them think so? It is already proved that the success of the business heavily depends on how much users enjoy the product. UX design aims at enhancing user satisfaction by making products more useful and easy to use.
Some people may think that UX is based on the visual elements of the design but it's much more than that. UX design is a complex process that consists of many stages including user research, wireframing, prototyping, visual and graphic design, animation, and testing. It requires time and knowledge to create effective UX, the reason why it may involve additional investments not always expected by companies. However, UX design is beneficial for both startups and already existing products since it assists in many aspects that form the successful product including user engagement, usability, utility, and conversion rates.
If you have a complex website such as retail, it is crucial to have an effective UX design. It helps to organize content on the pages in the best way for the users' perception and make navigation clear. Without appropriate UX design, there is a risk of losing users because they may find your product too complicated and useless.
The statistics collected in recent years show that 95% of mobile apps are quit within a month. That's why to keep new users utilizing your app or website, the product should have a pleasant experience which will make them stick around. Despite the given stats, according to the User Experience Survey Report, only half of the companies invest time and effort in UX for digital products.
Conducting the research for this article, we've distinguished seven key aspects of the successful product which can be managed via effective UX design.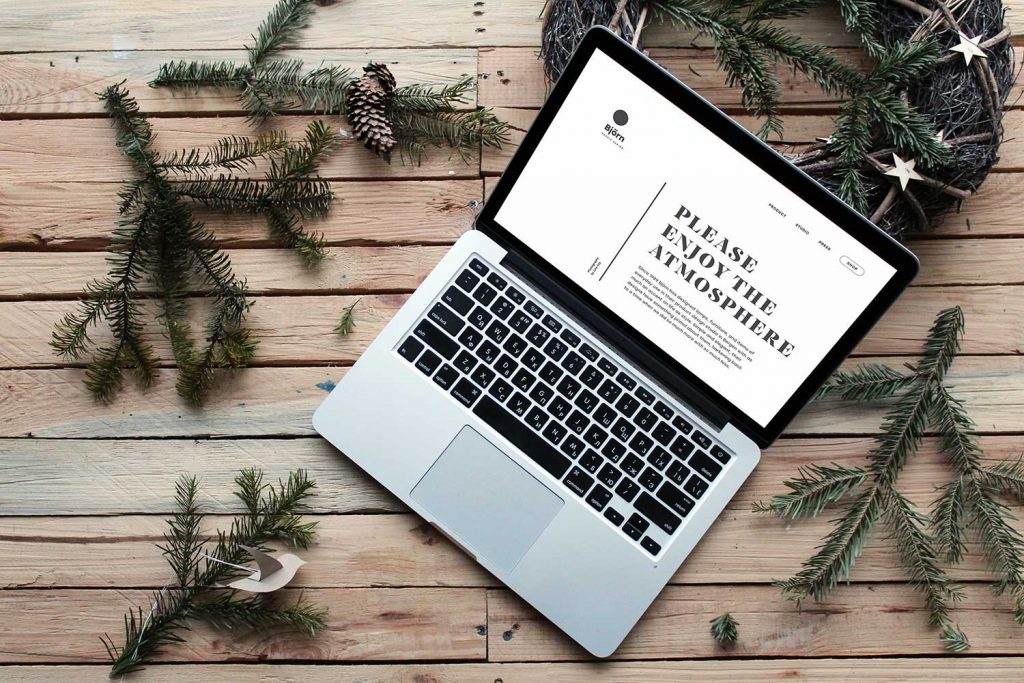 Effective usability
Today the word "simple" isn't associated with something boring. It is now a crucial aspect of a successful product. Don Norman in his book "The Design of Everyday Things" says that two of the most important characteristics of good design are discoverability and understanding. Users expect products to be simple and clear in use so that they could feel confident in what are they doing and don't take much effort. This aspect heavily depends on the UX design of the product.
UX designer's objective is to create a consistent experience for the digital products to keep users' minds at ease. An effective UX design guides visitors through the websites and apps showing them what you can offer. UX designers can conduct deep user research and analysis and do some testing on a few representatives in order to eliminate unnecessary, difficult, and inexplicit options and make the digital product useful. What's more, UX experts can create effective onboarding of the product which introduces people to the features of the app making users feel welcomed and not afraid.

Driven user engagement
User engagement is a measurement of meaningful actions taken by the users and it's one of the core aspects of profitable products. Every company aims at creating a product with a high level of user engagement but not many of them know that good UX is a solution to this issue. Well-thought UX always includes various techniques that make users take the expected actions.
One of the trending methods in UX is gamification which is the technique of exerting game elements into the non-game environment, such as websites and mobile applications. Gamification brings the element of fun to the websites and applications. Moreover, game mechanics are powerful motivators for users. As an example, you can set the tasks for the users and give awards to those who accomplish them. Curiosity and excitement drive people to continue performing various tasks and spend more time on the app or the website. UX experts are able to influence users' behavior and motivate them as "players" to do the expected actions via game elements such as a challenge and rewards.
Unique product
It's hard to say how many apps exist and how many of them have failed at the very beginning of their journey. There are loads of similar and even identical products on the market, so businesses are looking for the answers on how to make users choose their products. UX experts can predict users' reactions to your product by analyzing the target audience's needs and requirements. If you bring people the product with a pleasant experience that is enjoyable and satisfying users' needs, you may be sure they will distinguish your app from the others and give their preferences to it.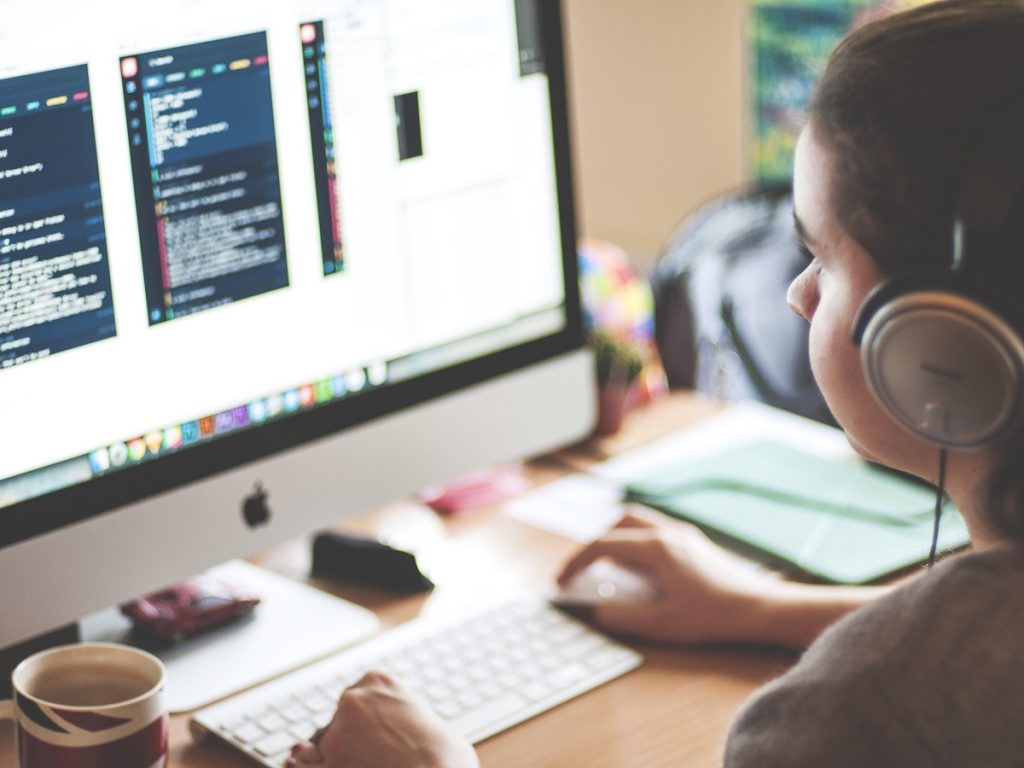 Saving money
UX design isn't a free or cheap service still, it's much cheaper than fixing usability problems when the product is on the market. Based on user research, UX designers accurately choose the set of features and plan the user interaction processes to exclude possible usability problems. In addition, UX experts carry out testing on some representatives of the target audience to analyze their reaction and improve the issues. UX design on the stage of product creation costs significantly less than making changes in your product after it's been built.
Customer loyalty
Nowadays customers are extremely demanding and the unpleasant experience can make them annoyed in a second and they won't return to the product again. Unhappy users will never be loyal to your product, so you have to make sure the people enjoy your product. UX design is the right way to your clients' hearts. If your product is associated with an enjoyable experience, users will doubtfully change it to something else. What's more, happy customers are more likely to recommend your brand to others.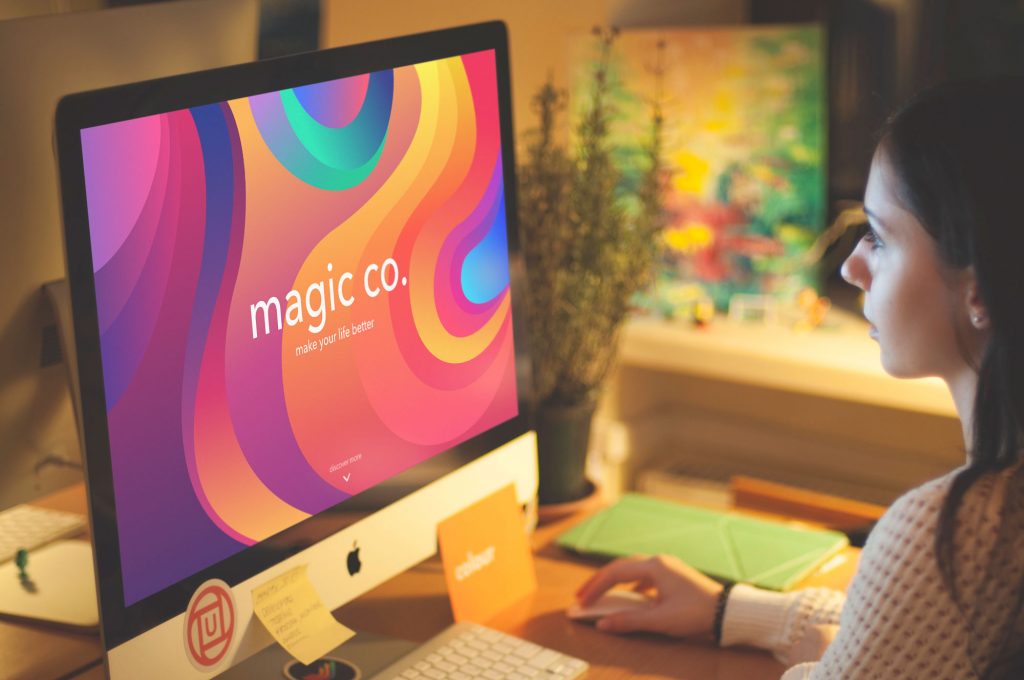 High conversion rates
According to Nielsen Norman Group, the conversion rate is the percentage of users who take the desired action. The archetypical example of conversion rate is the percentage of website visitors who buy something on the site. UX designers master many techniques of the target audience analysis that allows them to influence on improving conversion rates. Deep user research and analysis help them in defining the problems of usability and reasons making customers leave the product. Knowing the pain points of the product, you can solve them to increase conversion rates.
Positive brand experience
Brand recognition depends on not only the visual image but also the provided experience. Many users remember your product and form their opinion about it for the first time they've used the product. The first experience is vital and if it's bad, your brand risks losing the customers. Good UX design can guarantee your brand a positive experience. Providing product which users enjoy to use, you improve your brand recognition, because users don't forget the things they have enjoyed.

Powerful UX design is obviously beneficial for businesses. It can be hard to see all its value, but the fact remains: UX is an essential part of a successful product. It's a tool that helps solve the problems of such aspects as usability, utility, and user engagement. And finally, compelling UX design can save money and effort, which otherwise you would have invested in fixing and improvement of the low-quality product. What's more, in this way, you risk losing users who will not give your product a second chance after facing the first bad interaction. Considering all the points said above, we may state that companies get much more from UX design than they spend on it.
Recommended reading
Here are some articles providing further interesting explorations of the topic:
How User Experience Designers Bring Value to the World
UI/UX Glossary. Steps to Usability
The Business of User Experience
User Experience is Brand Experience
Good UX Is Good Business: How To Reap Its Benefits
The business value of User Experience (UX) Design