Traditionally, we start a new month in Tubik Studio with a moment of looking back at what has been done in the previous one. The new year has started with new interesting projects and concepts, diverse shots on Dribbble, new plans and hopes, and new articles in Tubik Blog. So, let's look a bit closer at what January has brought up.

In January we filled up our Dribbble portfolio with fresh shots featuring concepts for web, app, motion, and logo design. Glad to mention that this month brought us two bright debut shots for the team, both featured in Dribbble weekly replays. Here's the set of January shots.

Photo Retouching Service 

HomeBid — Live Furniture Auction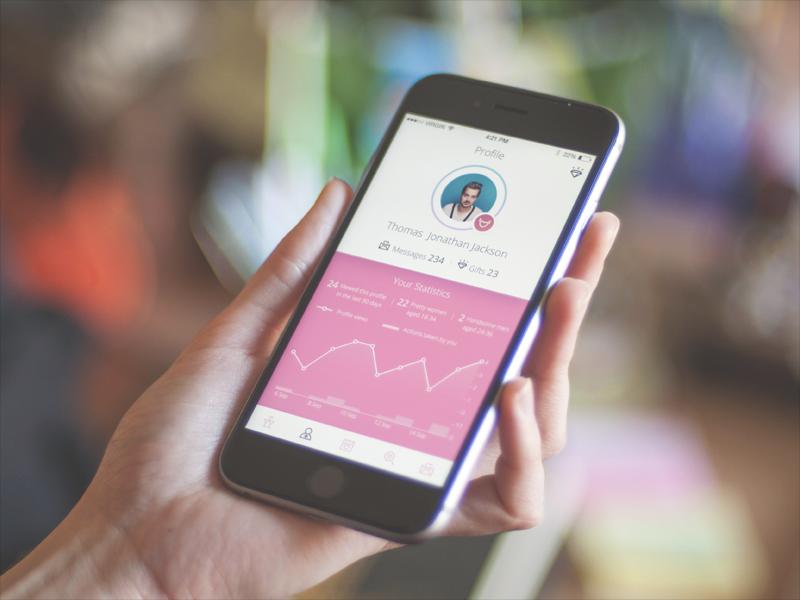 Social Network. UX for Communication 

Entertainment App

Structure – Architecture Blog 

Tootl Logo

Web Template 



Messenger App

Randomizer concept

Offer App Coupon

We also had an active month publishing new articles on Tubik Blog. In case you could miss something, let's review the topics of the month:

As usual, we had a lot of every day bright and memorable moments of teamwork, communication, creativity, and rest, posted regularly for our over 15K followers in studio Instagram page.

Also, we shared our ideas and thoughts via Medium and Quora and kept everyone updated with studio news via Twitter and Flipboard.

So, leaving one more dynamic month behind, all the team is full of inspiration looking forward to new interesting and active work.