One more month full of work and inspiration slipped away in Tubik Studio and, as usual, we are ready to review what has been done here.
February brought new various shots on our Dribbble page, full of bright colors, funny characters, and lively animation. Let's take a look at them.

Passfold video presentation 

Box Delivery Widget 

Stats Concept

Sheriff Foxx Character 

Library Widget

Gift Panic App


Underwater Explorer 

Bonano e-commerce 

Science News app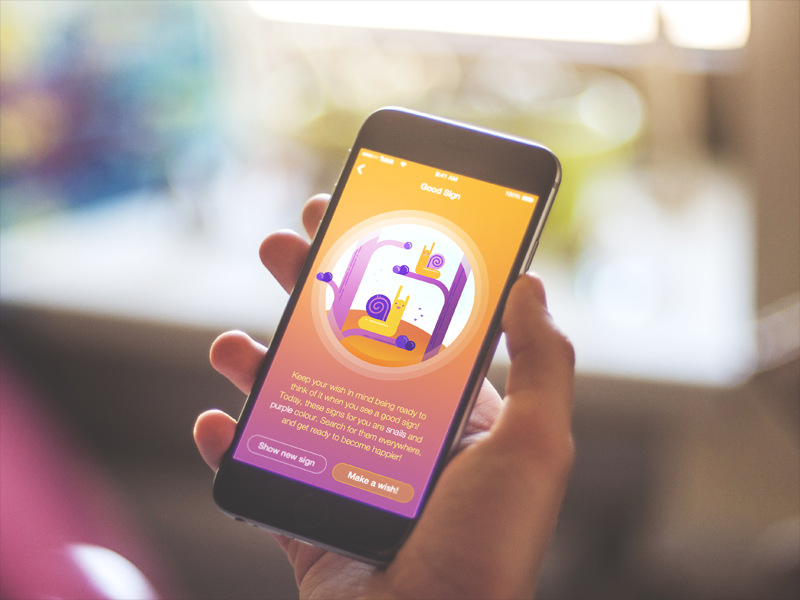 Free Space Wallpapers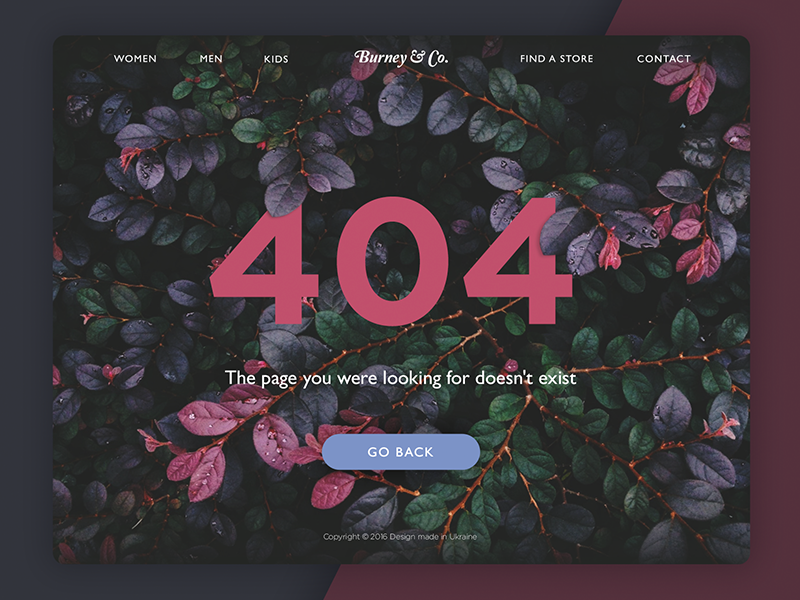 Monsters Stickers Set 

Monster Sticker animation
We have also published new articles about UI/UX design, illustration and graphic design, work routine organization, and inspiration. In case you could have missed something accidentally, here is the full scope of what we posted here in February:

Traditionally, the month brought tons of bright and memorable moments of teamwork, communication, inspiration, brainstorming, and rest, posted regularly for our followers in studio Instagram page.

In addition, we shared our ideas and thoughts via Medium and Quora and kept everyone updated with studio news via Twitter and Flipboard.

So, getting energy from the work already done, thoughts by experts, and bright moments of everyday life, we are opening the new month as well as spring season ready for fruitful and inspired work as well as new publications here in the studio blog.